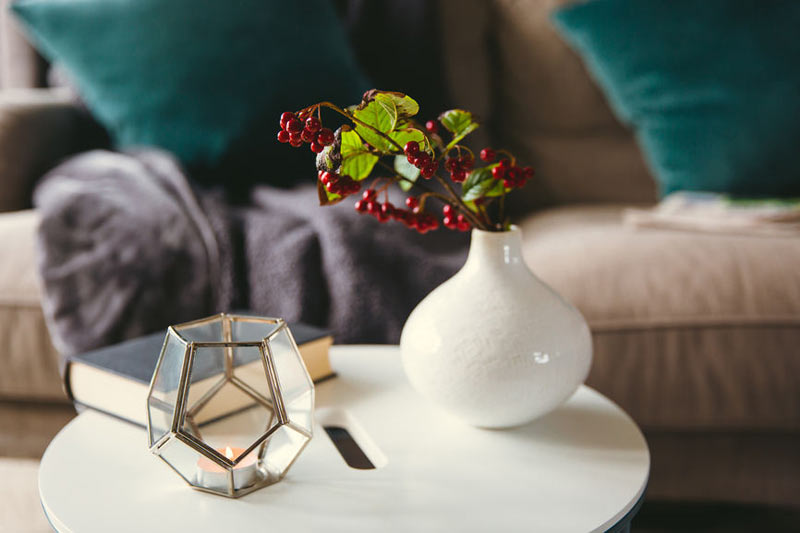 "You could say that when the therapist comes for supervision, he or she is going on retreat. They come to stop and listen, to open their awareness…." The supervisor therefore provides the space for retreat, the holding for retreat and the transpersonal context for retreat." – Diana Whitmore
CLINICAL SUPERVISION AND CONSULTATION 
As a Therapeutic Counsellor & PACFA Registered Clinical Psychotherapist®, I offer clinical supervision, consultation and private practice business coaching to students, new graduates, counsellors, psychotherapists, social workers, psychologists, coaches and other mental health and wellness practitioners in Sydney or via Zoom.
HOW I WORK
I have 20+ years of experience in psychotherapy, counselling and coaching practice. My clinical background is in Psychosynthesis psychology which is a holistic, integrative and soul-centred discipline.
Clinical supervisor, Katy Baldock writes, "…well balanced supervision allows for exploration of the pre personal, the personal and the transpersonal."  Psychosynthesis psychology works with all three areas of the psyche as well as with the collective unconscious.
In Psychosynthesis, an analogy we use for the map of the psyche, is that of a house:
In the basement, we work with the lower unconscious energies, using theories and techniques of psychodynamic psychotherapy, psychoanalysis, attachment and trauma theory, object relations, parts (subpersonalities), somatic and self-psychology.
On the ground floor, the middle unconscious, the work is predominately in the 'here and now' incorporating mindfulness, humanistic and existential theories and techniques.
In the loft, the Superconscious or higher unconscious, we work with the spiritual and transpersonal theories and techniques from eastern spirituality and western psychology including the work of Assagioli, Jung, Grof, Kalshed and Wilber.
Throughout a session, we dip in an out of the different levels of the psyche exploring the client's history (the past), the here and now (the present) and the immense potential for healing (the future).
My style of supervision and consultation is a blend of Psychosynthesis theory and practice with Hawkins & Shohet's Seven Eyed Model of Supervision.  Their model is relational and fits well with Psychosynthesis, a modality they refer to in their popular book, Supervision in the Helping Professions. In our supervision together, the following modes are considered:
Focus on the client
Strategies used by the supervisee
Relationship between client and supervisee
Focus on the supervisee
Focus on the supervisory relationship
Supervisor focusing on own process
Wider contexts in which the work happens
SUPERVISON AND CONSULTATION WITH ME WILL BE OF PARTICULAR INTEREST TO PRACTITIONERS WHO:
are passionate about working in a non pathologising and soulful way using eco-psycho-spiritual principles
want to work psychotherapeutically with their clients using the therapeutic relationship / transference and countertransference
work with adult individuals suffering with early childhood attachment, developmental and complex trauma related issues, addictions, eating disorders and other food, weight and body image concerns
are just starting out in private practice and need help with their forms and set up, and also practitioners who wish to grow or scale their practice
I MEET THE SUPERVISOR CRITERIA TO PROVIDE SUPERVISION AND CONSULTATION TO PACFA & ACA REGISTRANTS
PACFA Registrants  – Are not required to undertake their supervision with a PACFA-accredited supervisor although they may choose to do so. This ensures practitioners have the flexibility to access supervision from a variety of sources both inside and outside PACFA.
ACA Registrants – The supervisor needs to meet ACA supervisor eligibility (on website supervision guidelines) and needs to be either a member of ACA or another recognised association. 
BOOKING
My ongoing supervision practice is full, however I have space for the following:
90 minute ad hoc supervision and consultation around a specific concern $360
30 minute emergency supervision and consultation $120 (I will fit you in within 2 working days usually). 
If you are booking a supervision session, please note that payment is required at time of booking. 
CANCELLATION POLICY
Cancellations within 48 hours of your session time incur the full fee.
FACE TO FACE OR ZOOM SUPERVISION
I have space for both face to face or Zoom. Please note that I only see vaccinated clients at my home office.