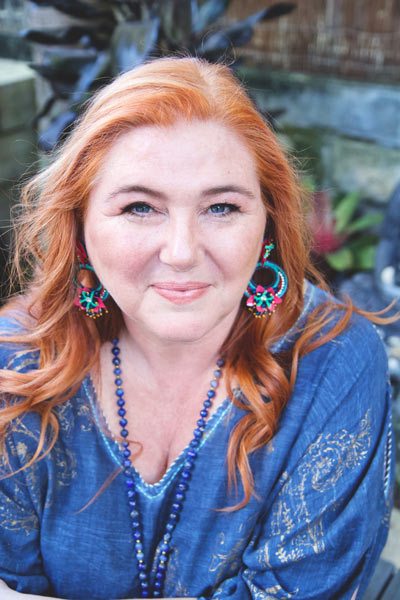 Hi, my name is Jodie and I'm the founder of The Psychosynthesis Centre, The Soul Centre,  The Soul Sessions with Jodie Gale Podcast and Jodie Gale Soul Centred-Therapy for Women. I am a Clinical Supervisor, Private Practice Business Coach, Trainer, Facilitator & Soul-Centred Psychotherapist on the Northern Beaches of Sydney & online.
I launched The Psychosynthesis Centre after 20 years of private psychotherapy, counselling and coaching practice, and provide training, resources and tools to help therapists thrive and grow their private practice from the inside out.
I was blessed to train in Psychosynthesis in London. My lived experience, the personal work I undertook and the 8 year professional commitment to becoming a psychotherapist is the foundation of my practice success. I am one of only a few formerly trained in Psychosynthesis in Australia, and the first Masters qualified Psychosynthesis psychotherapist in Australia. I am excited to be bringing this transpersonal, psychos-spiritual and soulful model to Australia.
I have now built two successful Medicare and insurance free, private pay, private practices – one in London and one at home in Sydney. My practice in Sydney has been full with wait list for 8 years. My work is featured in global counselling and psychotherapy blogs, psychotherapy journals, PsychCentral, The World of Psychology, Private Practice Toolbox, Businesses In Bloom, Australia Counselling, CAPA Quarterly Counselling Journal, Recovery Warriors, Australian WellBeing, Australian Yoga Journal, MammaMia, The Manly Daily, ABC & 2UE Radio.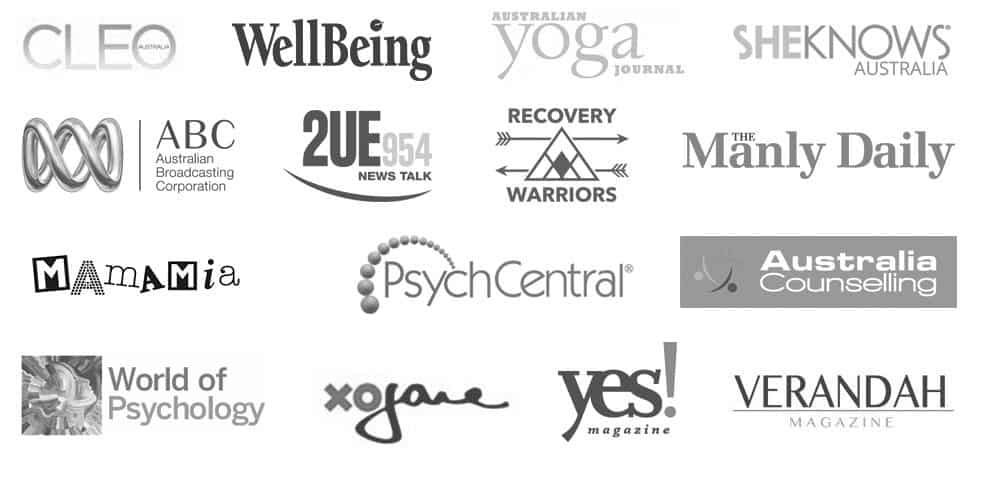 My formal qualifications
Grad Cert Professional Supervision (Clinical)
MA. Psychosynthesis Psychotherapy
Dip. Psych. Psychotherapy
Dip. Psych. Therapeutic Counselling
B. Social Work
Cert. Eating Psychology Coach
Cert. Eating Disorder Coach
Cert. IV Training & Assessment
ARCAP Reg. PACFA Reg. Clinical