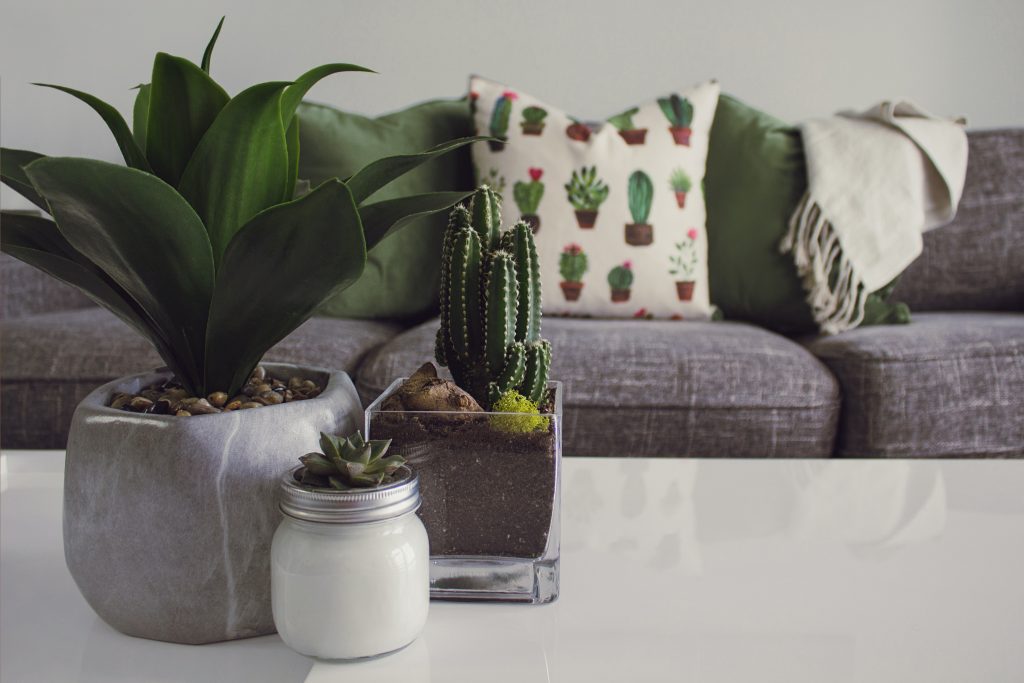 Wondering what to do this year for National Psychotherapy Day? Simple… Tell your therapy story!
You might want to try submitting your story to Psych Central, Psychology Today, Tiny Buddha, Mind Body Green or a symptom focused site such as Recovery Warriors. Being published somewhere else will raise your 'social proof'. If you go to the bottom of the website's page, there is usually a tab, 'Write for Us' with submission details. Read other submissions to suss out the style required. Do not publish this blog on your own site if submitting to another site – they won't accept it.
Alternatively, share on your own site and it will be included in the round up post.