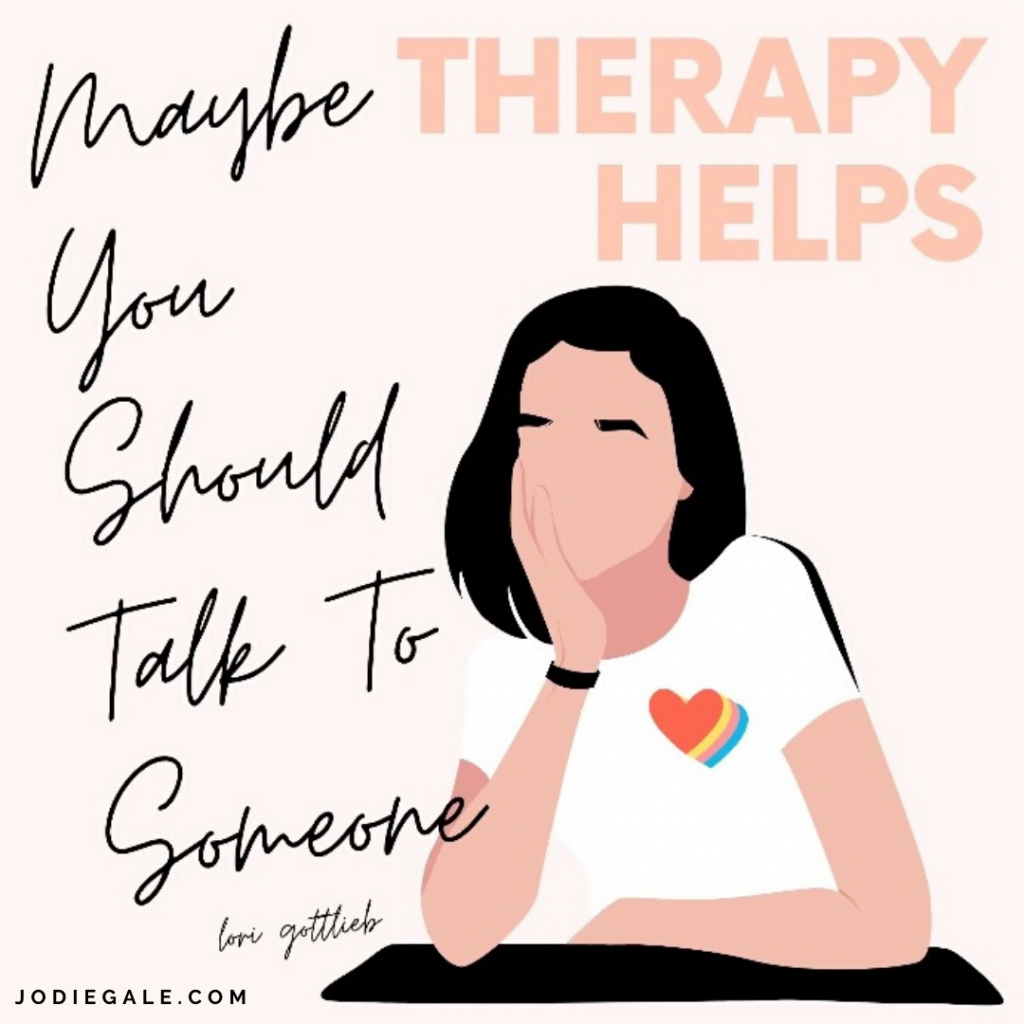 Creating a CANVA therapy quote is a great way to reduce therapy stigma, to promote counselling and psychotherapy and to let potential clients know the benefits of therapy!
How to Make a Canva Therapy Quote
Go to CANVA via desktop or the app. It can be a bit clunky on the app so I prefer making mine on the desktop
Create New or Create Template or Search (e.g. flowers, women, therapy, balance, nature, health +++). Choose the social media template most suited to where you are going to share. You will notice that Instagram templates are square, whereas Facebook are a landscape layout.
Choose the template. There are many free templates that you can use or you can upgrade to a full CANVA subscription. This really isn't necessary when you are first starting out though.
Click on the template to change the text or click the Add Text button to add your own
Click on the font, size and colour button to change the font, size and colour elements on the slide
Search for elements or images on the side CANVA toolbar or upload from your PC or phone. Unsplash has free images that you can use.
Add your quote then add your name, @handle or website in small print at the top or bottom of the slide
CANVA automatically saves your slide in the app. To download it, hit the download button in the top right corner.
Upload your slide to your blog – and blog about the therapy quote you have chosen! This is one of my repurposing tips in my Blog Your Way to Private Practice Success: 52 Therapy Prompts
Share your blog and slide on social media
Come and join your counselling and psychotherapy colleagues at Opening the Door on Private Practice for networking and FREE supervision tips, therapeutic techniques & private practice building prompts.